2019 is here and we are looking at another great year full of drywall construction projects that are modern, up-to-date and compliance friendly in your area! So, what are the plans? We are looking forward to be building more & more in the Greater Toronto Area (GTA), including Milton, Brampton, Mississauga, Caledon, Vaughan, Richmond Hill & Markham!
Indeed, it is going to be a great year! Last year we had a very productive year, just check out our recent project: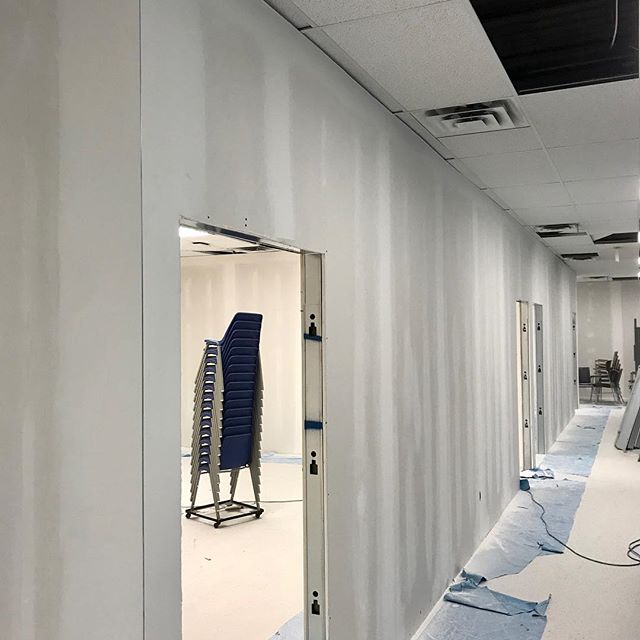 With our projects being completed and patched up in 2018, we are looking forward towards more projects on their way! We cannot wait to get them started. We are very excited about 2019 and constructing even more rooms for people to enjoy, use & dwell in.
We are very proud about what we do. How come? Because our work actually formulates in front of us for people to admire. They can see & feel the quality that we bring forever! For us, drywall building is more than just building a wall it is a sense of pride, we make sure it is done right!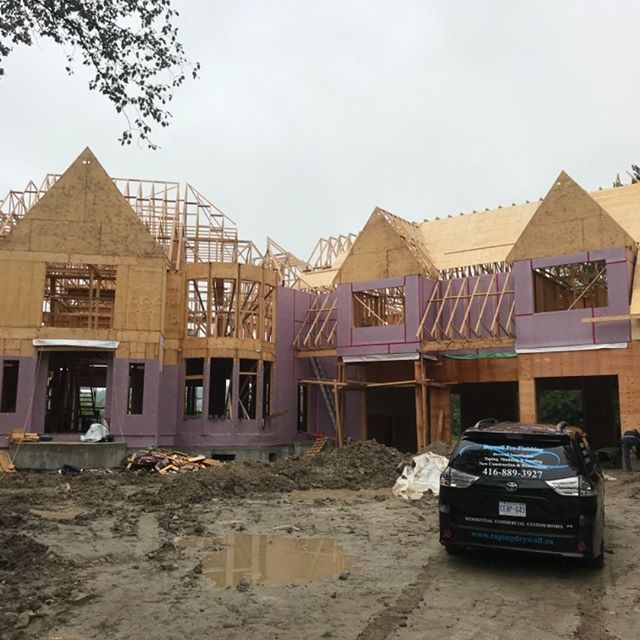 So what will 2019 bring us? More projects and construction and even more material work. We are looking at industrial, residential, and commercial projects and we would love to build the drywall projects for you! We are very excited to be serving more & more clients!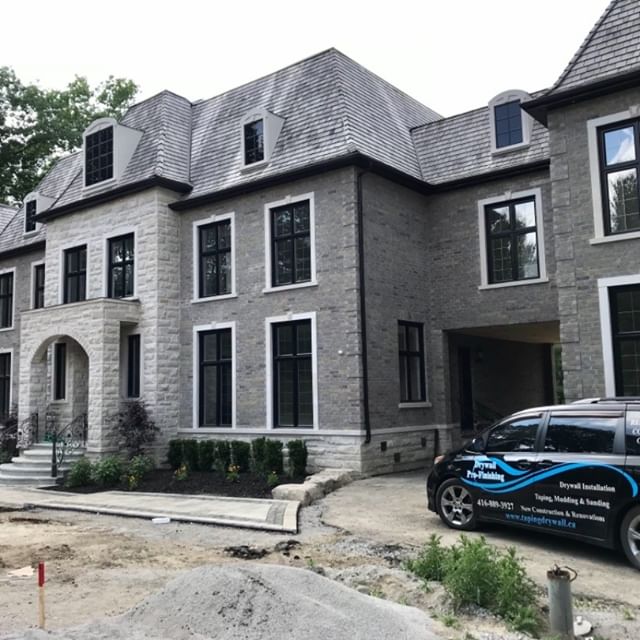 We would like to personally wish you all the best in this New Year. Stay tuned for more info, news & advice about drywall and, as always, we are looking forward to be hearing from you!