Today at Drywall Pro-Finishing we discuss why it is a great idea to get your basement finished in your Vaughan (Toronto Area) home. The first reason why you would get it done is to bring up the value of your house. If you are planning on selling, a completed basement makes your overall home look great and have more value!
The second reason why you would get drywall installed in your basement is to have extra rooms to accommodate more people. If you have guests coming over or you know that in the future a relative will be staying over more often, getting extra rooms in your house is always a fantastic idea.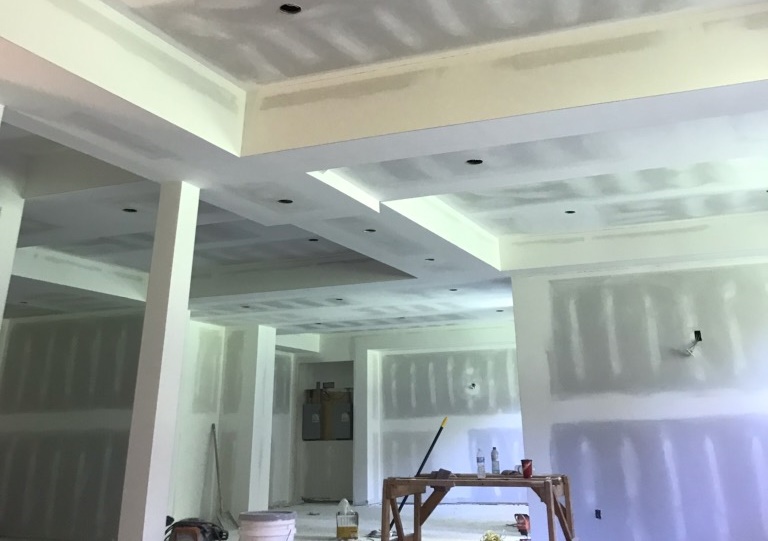 The third reason why you would get your basement completed is because you do not like the look of beams & insulation being exposed in your basement. At Drywall Pro – Finishing, we agree: it really is not a pretty sight. When you get drywall installed over the insulation, your basement has an amazing new revamped look that is great to impress family & friends.
Lastly, having a new recreational room or a room done for a bar in your basement also makes a nice addition to your house. Why not have an entertainment center for your kids to play in? Or, a room for billiards or for other hobbies? As you may observe there are plenty of reasons why you should get your basement finished!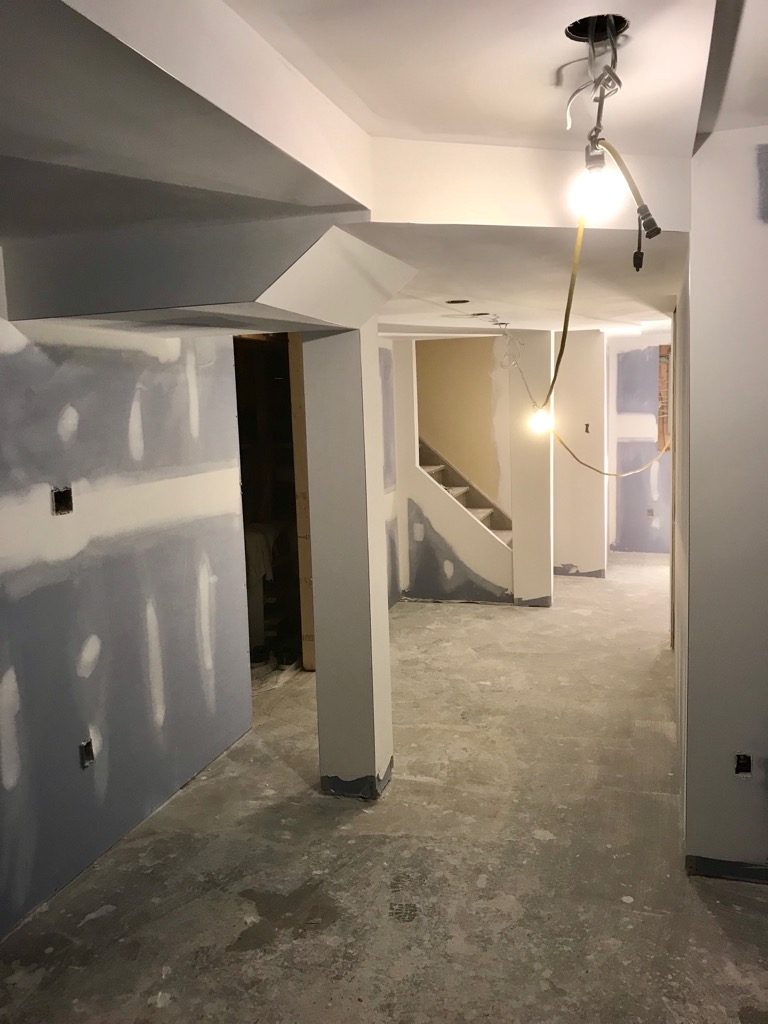 Stay tuned for more Drywall-related news, info, and advice from Drywall Pro – Finishing and, as always, we are looking forward to be completing projects for you!