Hello, we are your Drywall Installation Experts in the Greater Toronto Area (GTA) & beyond!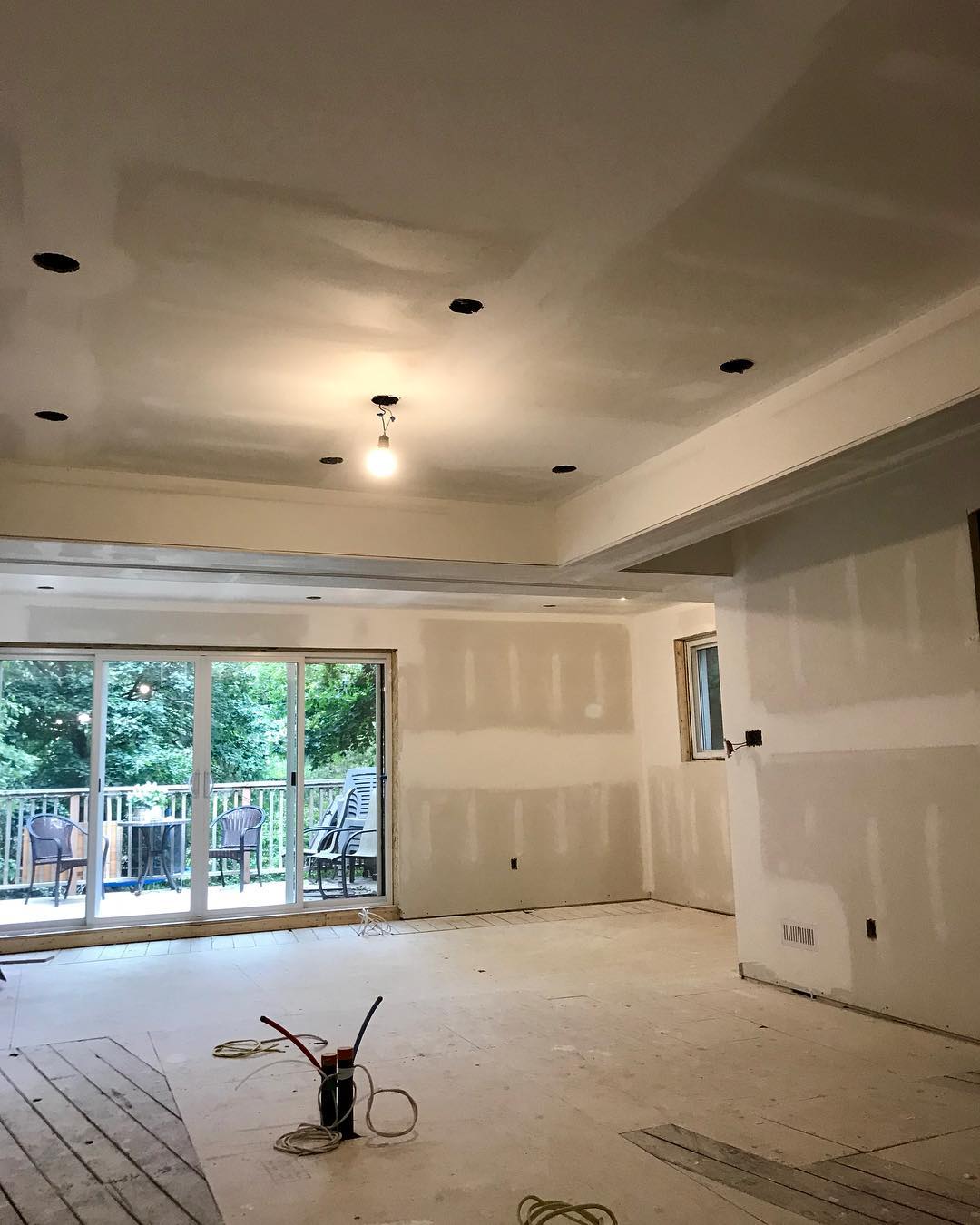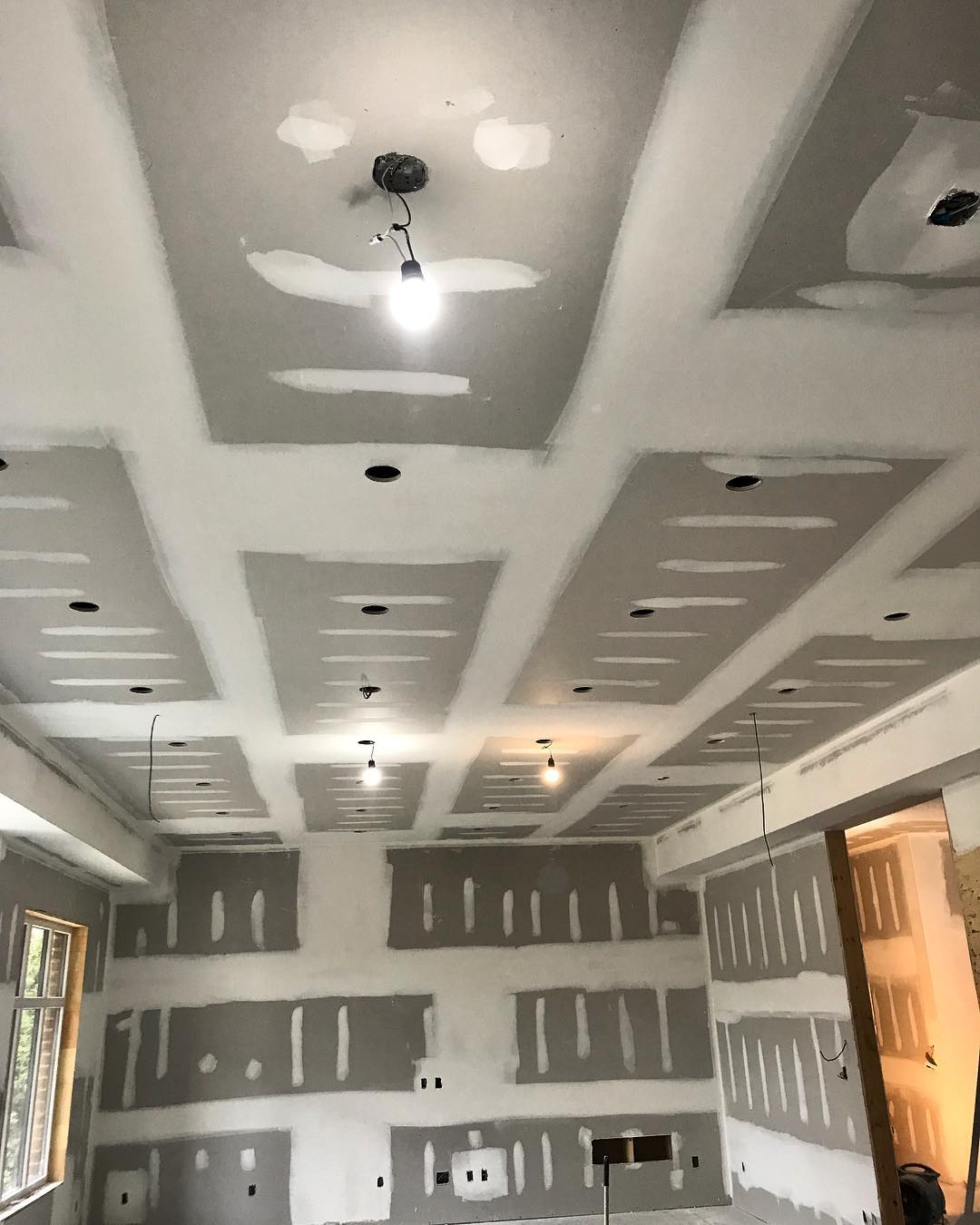 Our drywall experts get straight to work and build the walls that you were always looking for. We make sure that we guide you every step of the process because at Drywall Pro – Finishing, client satisfaction is #1.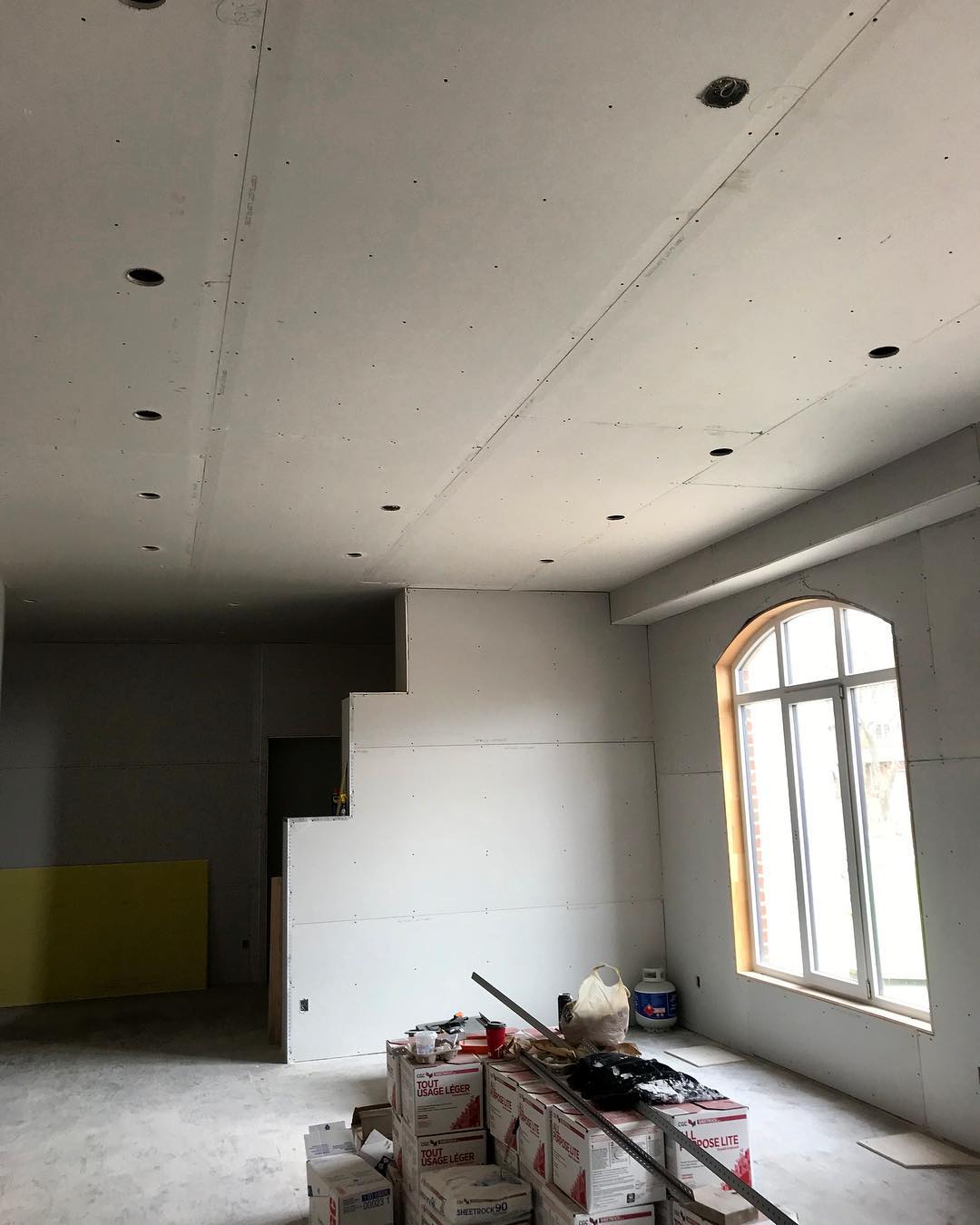 Professional drywall installation is what we are all about. Where to start? By giving us a call today and we will take it from there. We got all the tools and resources needed in order to have your project completed!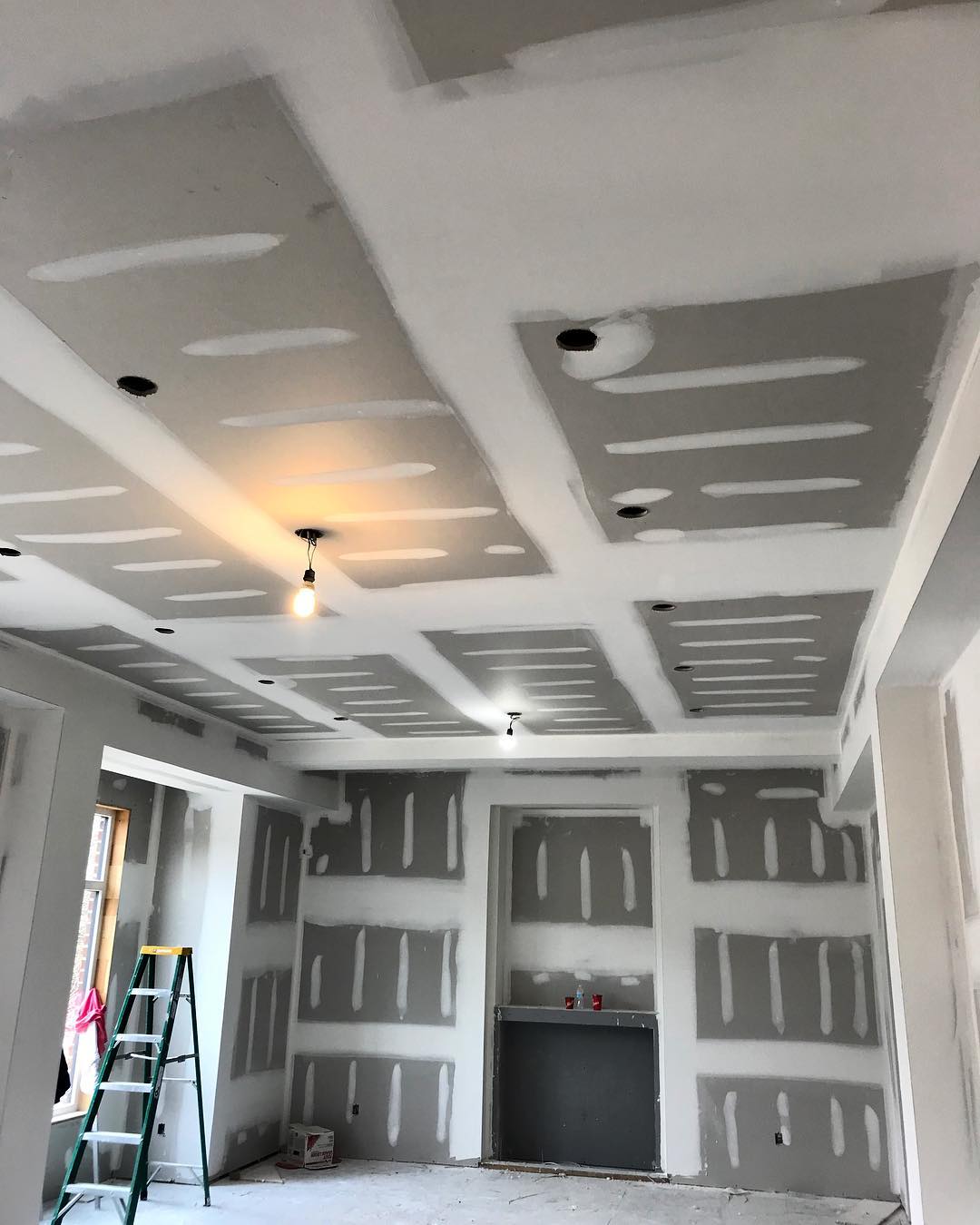 Why get Drywall Pro – Finishing to do your drywall installation? To have professional and cost effective walls built, that's why! Drywall installation is an extensive project, why not get the professionals to do it? Contact us today!