Yes, we smooth ceilings.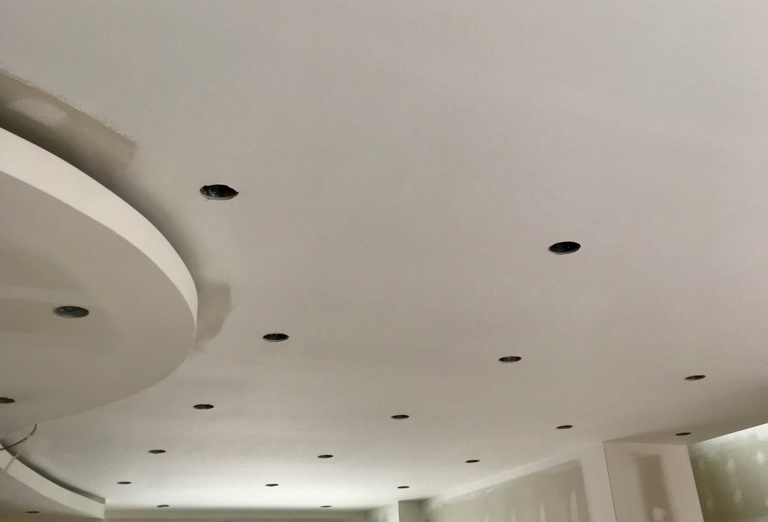 Are you tired of looking up at a popcorn (stucco) ceiling or at an outdated design in your rooms? Well, look no further! Drywall Pro – Finishing is here to smooth your ceilings and make them look nice! We have been smoothing ceilings for many decades now and we would love to smooth them for you.
Why would you get your ceilings smoothed?
Firstly, because the popcorn ceiling style is outdated and secondly but most importantly debris and little crumbs of the stucco might come off and it can cause ventilation & breathing problems. You might also want to get your ceilings smoothed because you want to change the look of your rooms or you do not like the texture overall.
No matter what, we at Drywall Pro – Finishing are always there for you and to guide you every step of the process. If you have any questions, please do not hesitate to contact us TODAY.
Our professional workers have the resources, tools, and know-how to make your ceilings smooth! With decades of experience, we make sure that your ceilings are done right! We first begin by taking down the measurements and then proceed straight to work. And, as always, we make sure that everything is done safely, right before your eyes. Why take on a job that might cause a serious safety risk when you can have professionals do it for you?
Our workers from Drywall Pro – Finishing, get right to work so that your ceilings are smoothed in a good time and so that you can enjoy the new look of your room(s). If you have any questions we are always there to answer them.
In the end, we make sure that the project is done right, right to the Finish!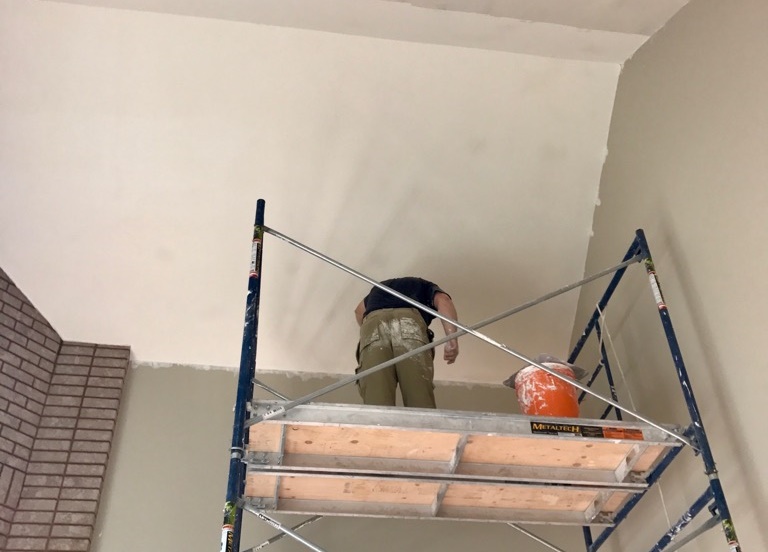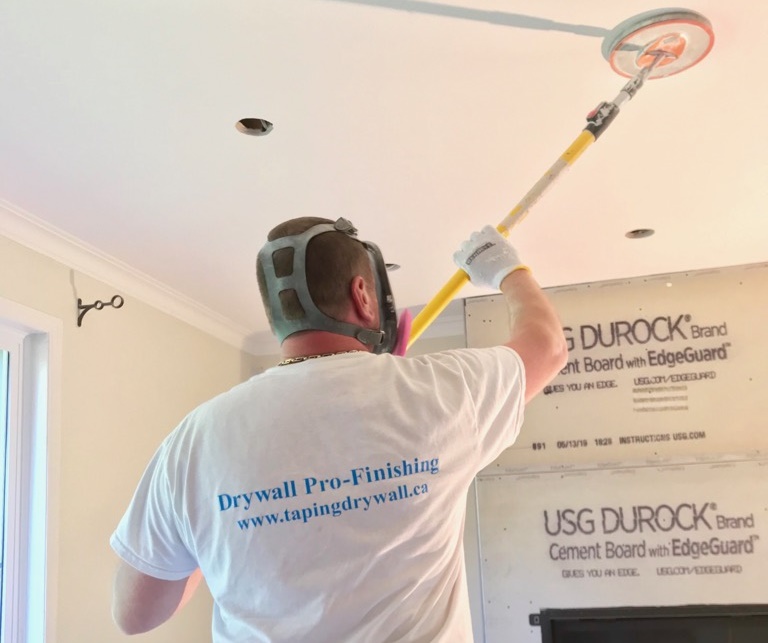 We have an extensive history of smoothing ceilings. From homes to residential properties, our constructors will get the job finished. We begin by making an onsite visitation and making an assessment of your ceiling and then proceed to smooth them right away. It is very important to have the right tools to get the job done and also (just as important) we have the right workers there to execute it. Doing ceiling work requires a lot of skill and precision. Why not have Drywall Pro – Finishing do it for you?
If you have any questions about our ceiling smoothing service or any general inquiries, please do not hesitate to contact us today. We are always looking forward to be in touch with you.