What are metal frames?
Drywall needs to be installed into frames. Before you can have a wall an outline needs to be constructed in order to place in the plasterboard. Our professional workmen assemble metal frames for the drywall to go into. After many years of metal framing installation, we have a proven track record of constructing the best frames for your walls, so that your walls are there to serve you. Indeed, metal framing is the best option when it comes to the beginning of drywall installation.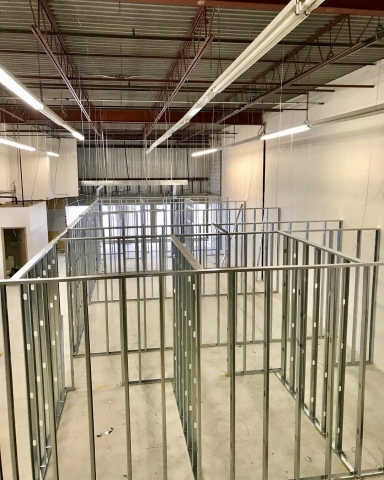 Our company consists of experienced constructors who have been installing metal frames and drywall throughout the Greater Toronto Area (GTA) for many years. We begin by measuring the area where the walls are needed to be installed and proceed to cut the drywall right away and then finally installing it into your property. Please feel free to contact us or call 416-889-3927 today if you have any questions or if you would like to get in touch with us. We are always looking forward to constructing the walls that you are looking for.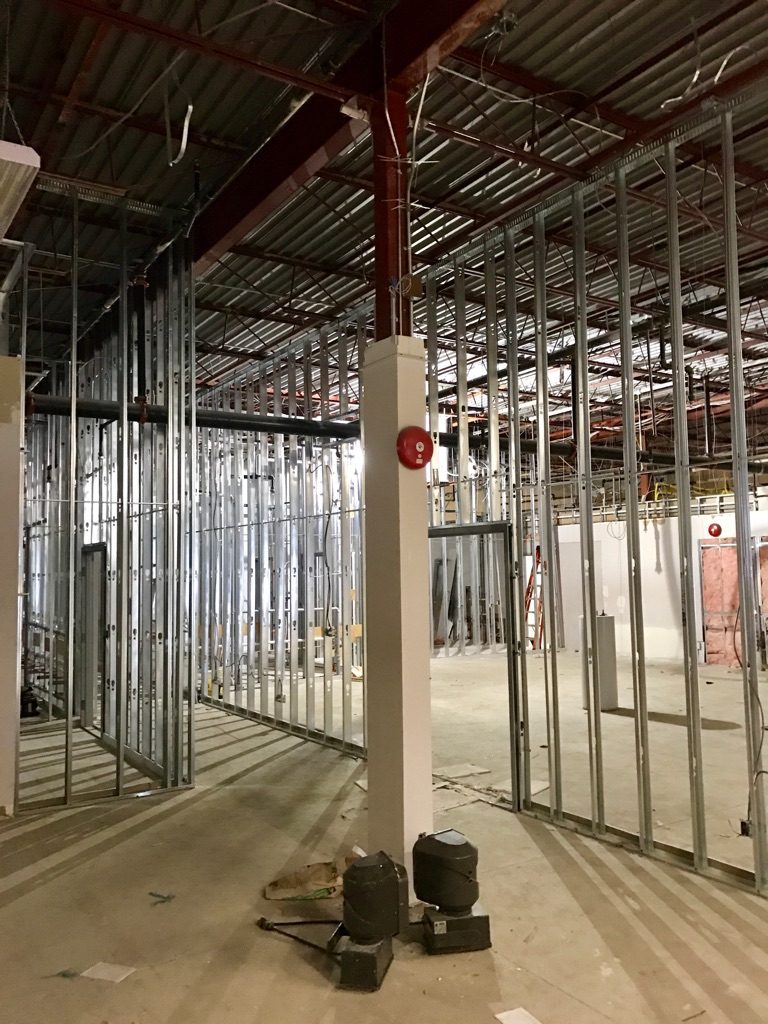 For us, drywall installation means professional service from the beginning all the way to the Finished work.