TAPING
Finishing drywall is the process of applying paper or fiberglass tape over the joints between pieces of installed drywall. This work is called taping. It has to be done professionally and with a lot precision if you want your walls to look good. At Drywall Pro-Finishing, we tape professionally so that there is nothing sticking out. We service the Greater Toronto Area (GTA), contact us today for more info, we are always looking forward to be constructing drywall for you.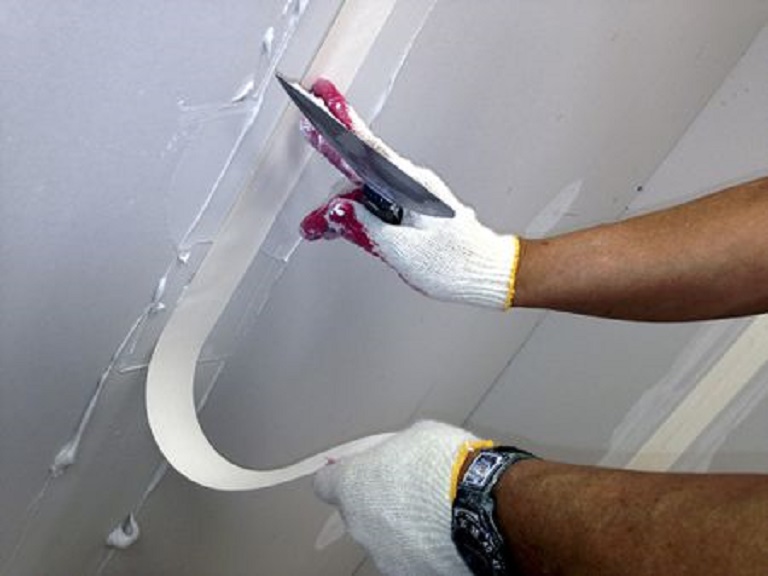 MUDDING
We then proceed to filling the screw, nail & other holes with drywall compound. This process is called mudding. At Drywall Pro-Finishing, we have the Finishing touch. Our professional workers have the skill to mud around even the most complex edges, corner or places. We are also safety and resources mindful, so that all you have to do is watch your walls being professionally Finished!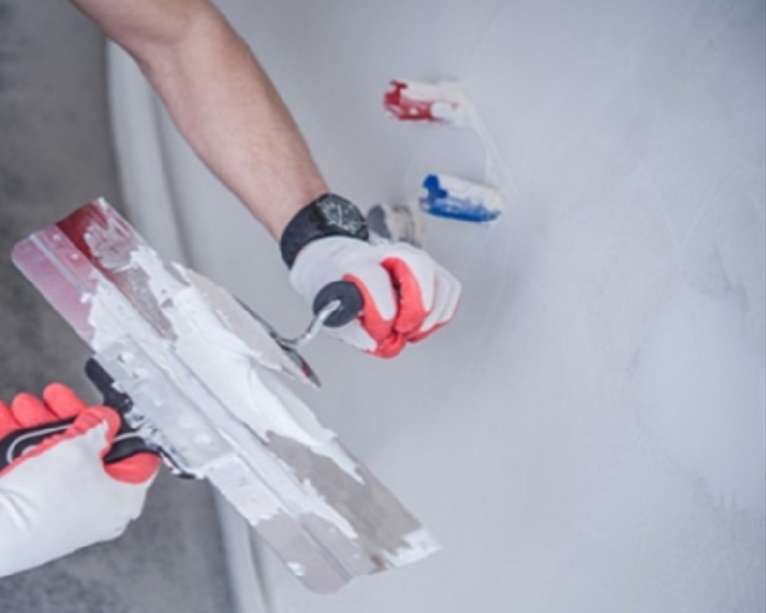 SANDING
The Finishing touches involves sanding the drywall compound. This has to be done with a lot of skill & precision so that none of it is left behind that can be seen. At Drywall Pro-Finishing, we make sure the job is Fished right. Our professional team knows how to skillfully sand your walls/ ceilings so that you can present them to visitors or even potential property buyers.